Well-known member
UKGSer Subscriber
Joined

Feb 6, 2011
Messages

1,622
Reaction score

0
Location
Lumb Farm 2011
Arrived on me own Friday around 3pm tent up, gear off, met me new neighbour,Nigel, also on his first ukgser campfest.
Started out me offering a footpump for his lilo. Heart attack looming pumping up lilo by mouth. Tents a tip with no women to keep me in check.

Teas going on.

Ride Out Saturday.
The aim to show a good spread of The Peak District and a request from the guys from down sarf to do The Cat Got DA Fiddle. We do that and loop back on the road back to Buxton from Congleton end and Harpur Hill.
A few photos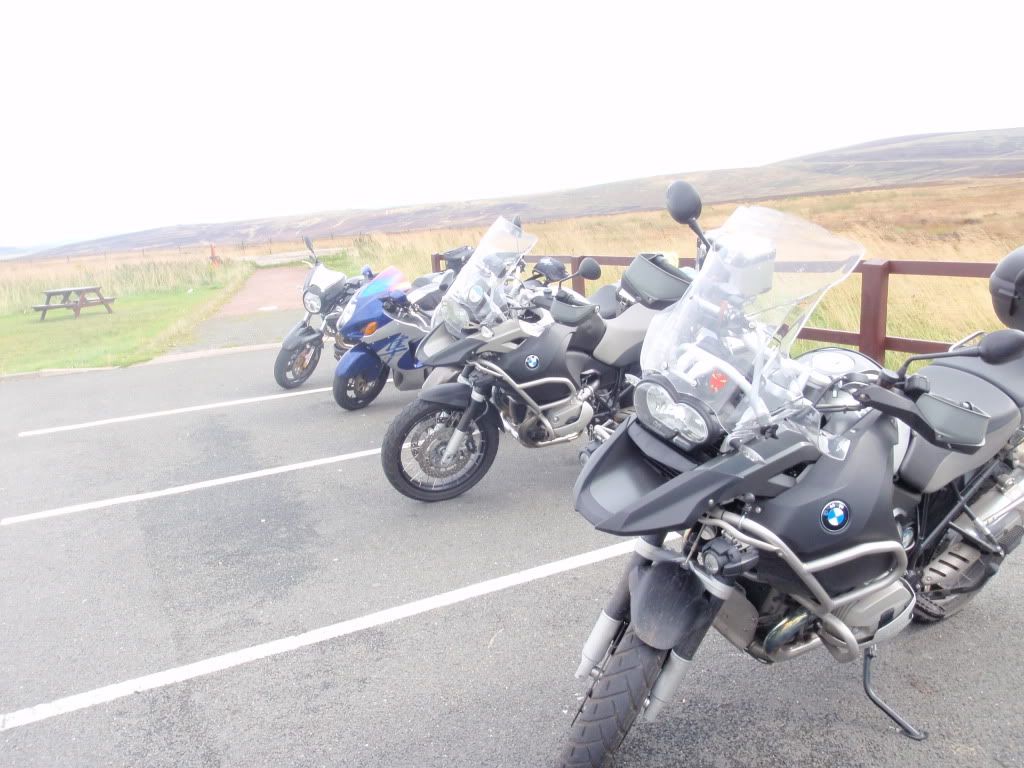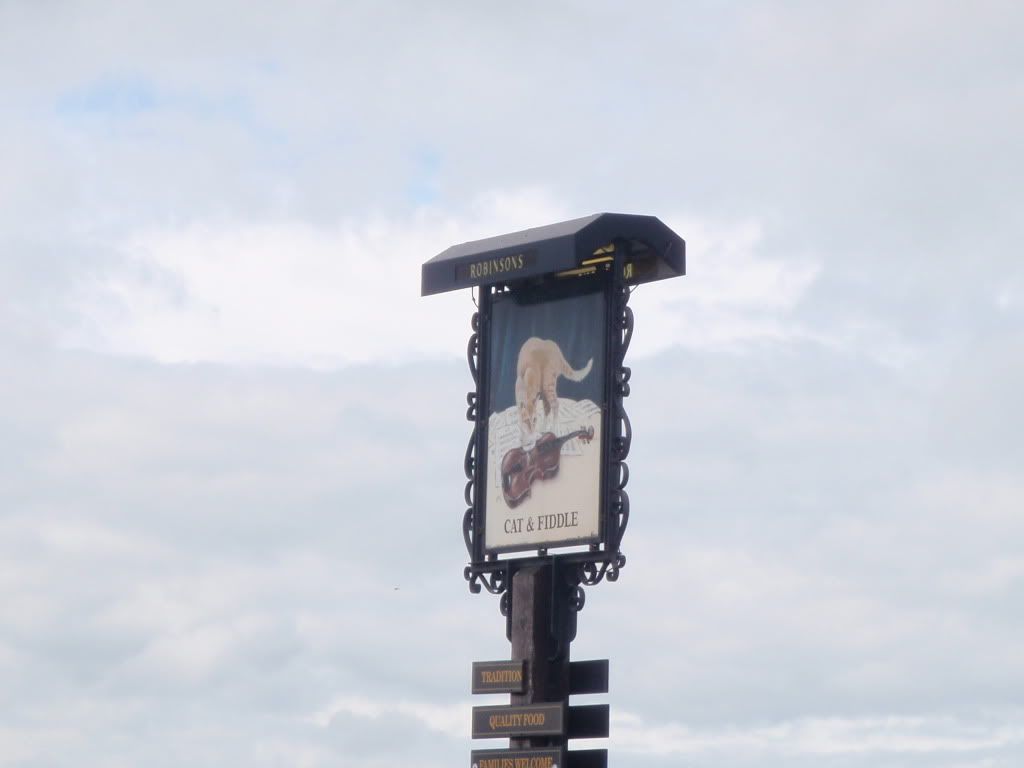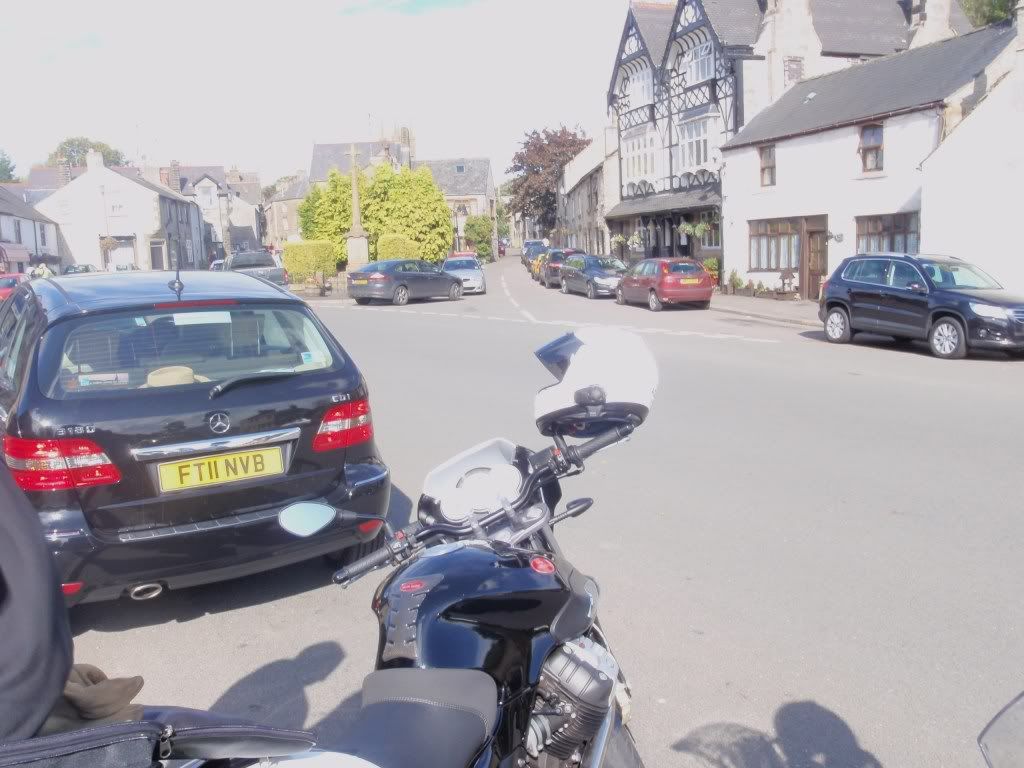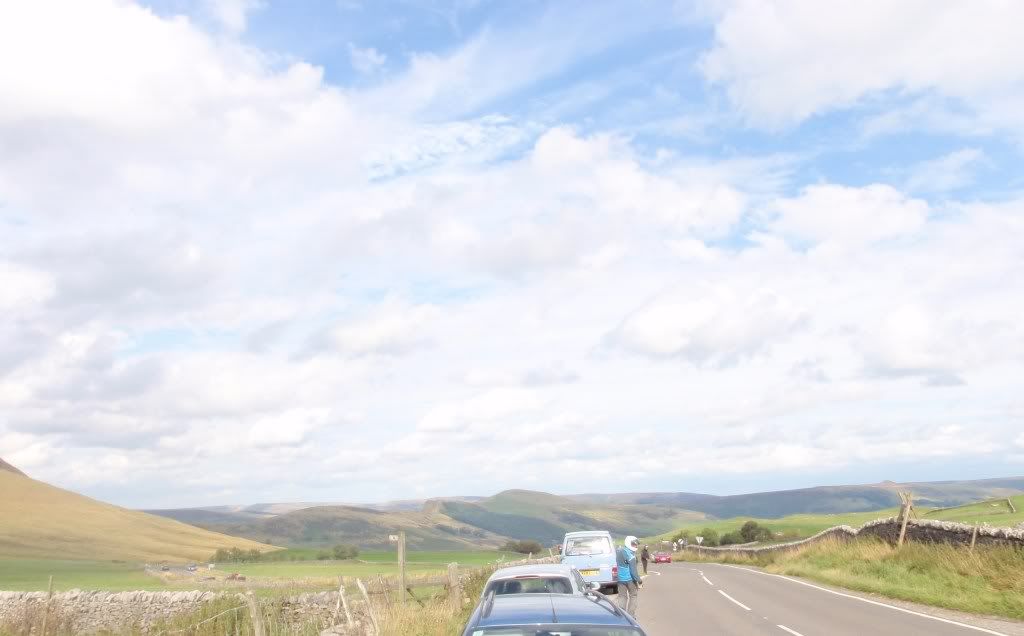 After a sunkissed ride out arrive back at camp.

MrsB and Granddaughter Lilly arrive.

Lilly has her own camping chair and hat and mug,its her first camp too.

After a very nice tea , its time for sleeps.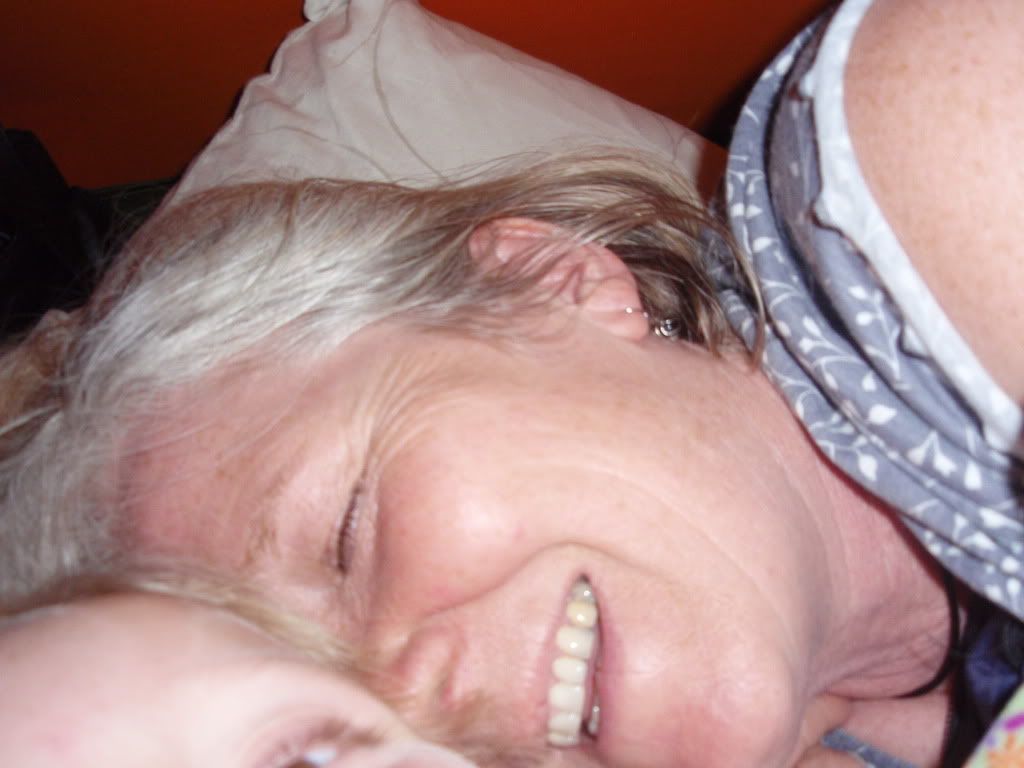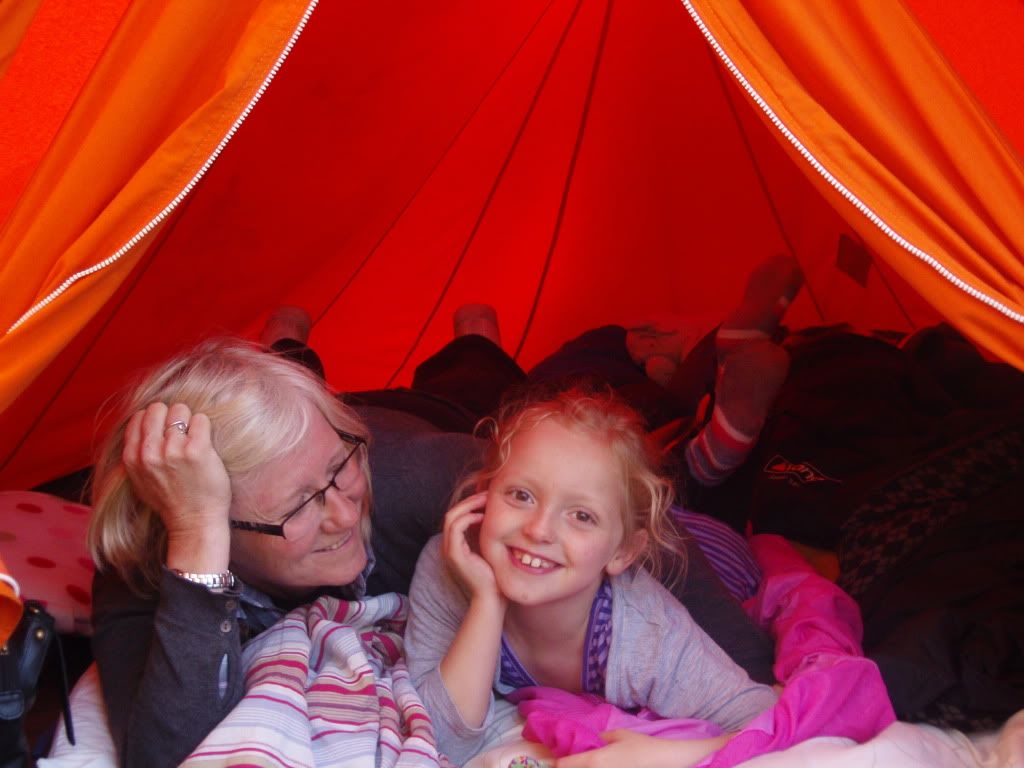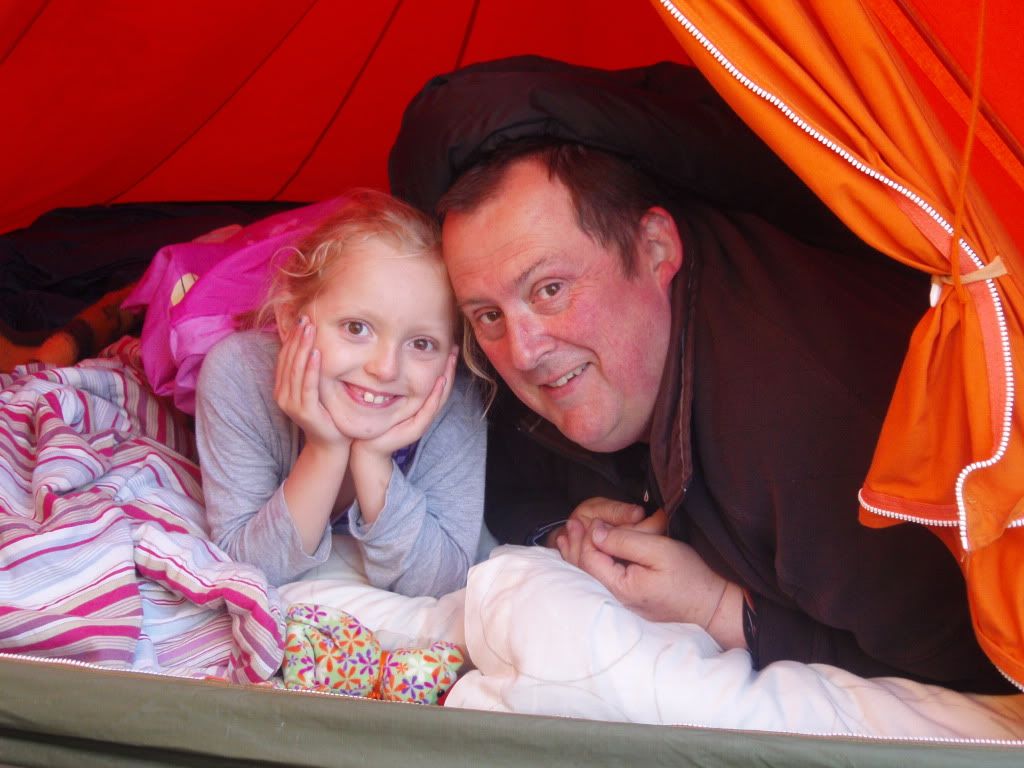 In the morning we see rabbits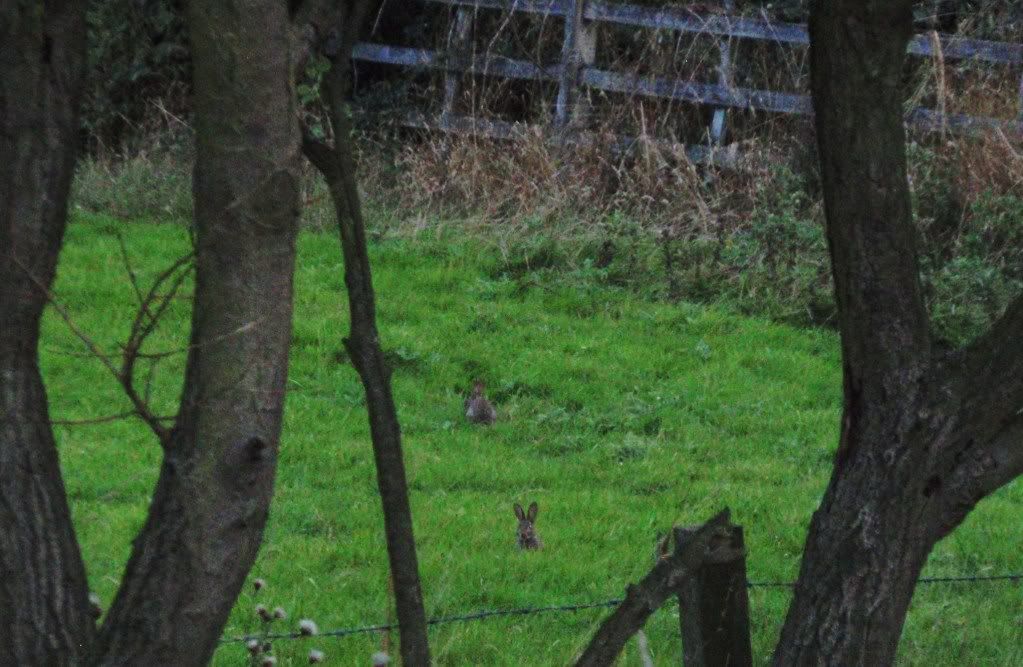 Donkeys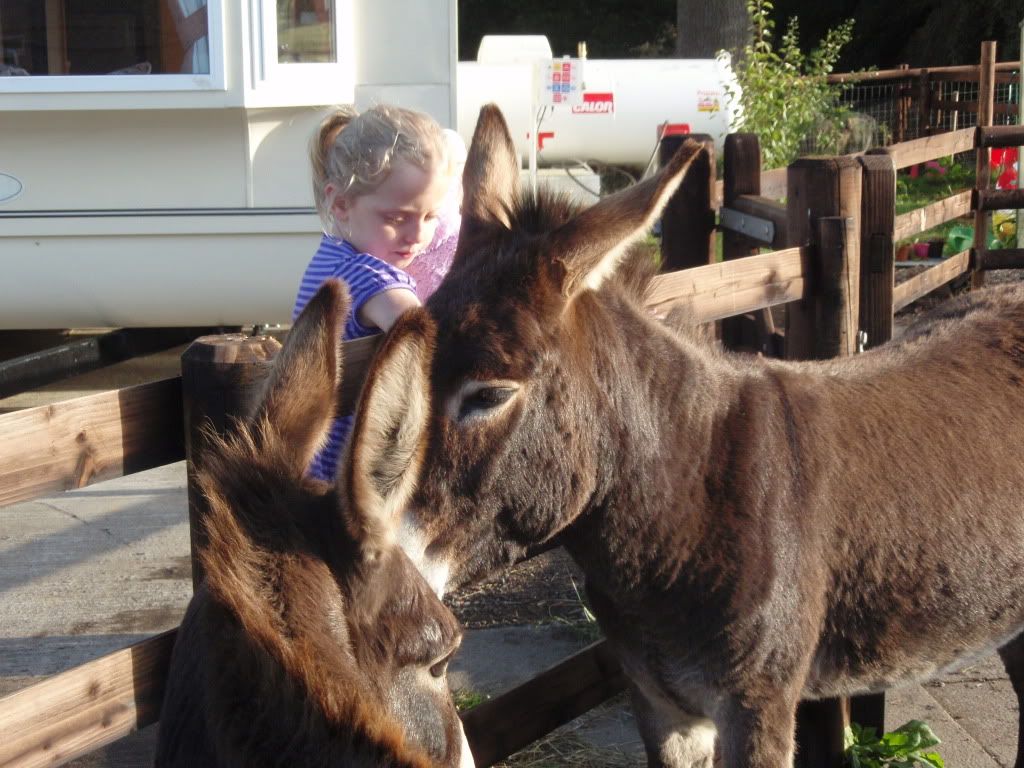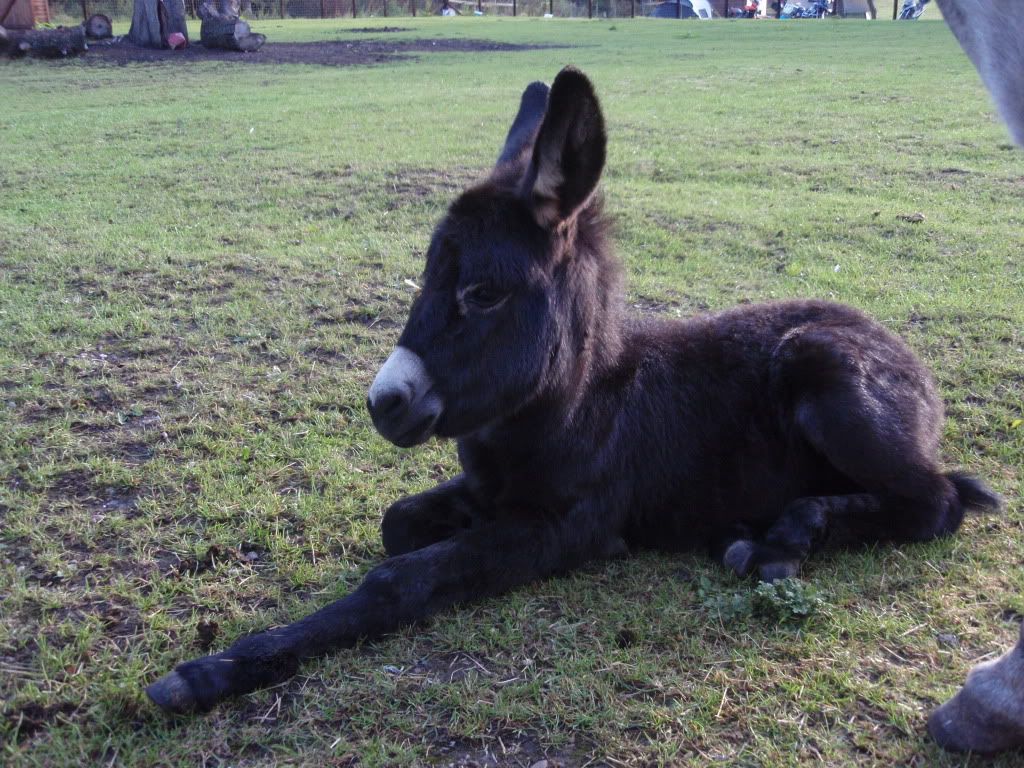 Best of All, older bikes.
We try to be quiet and so does this fella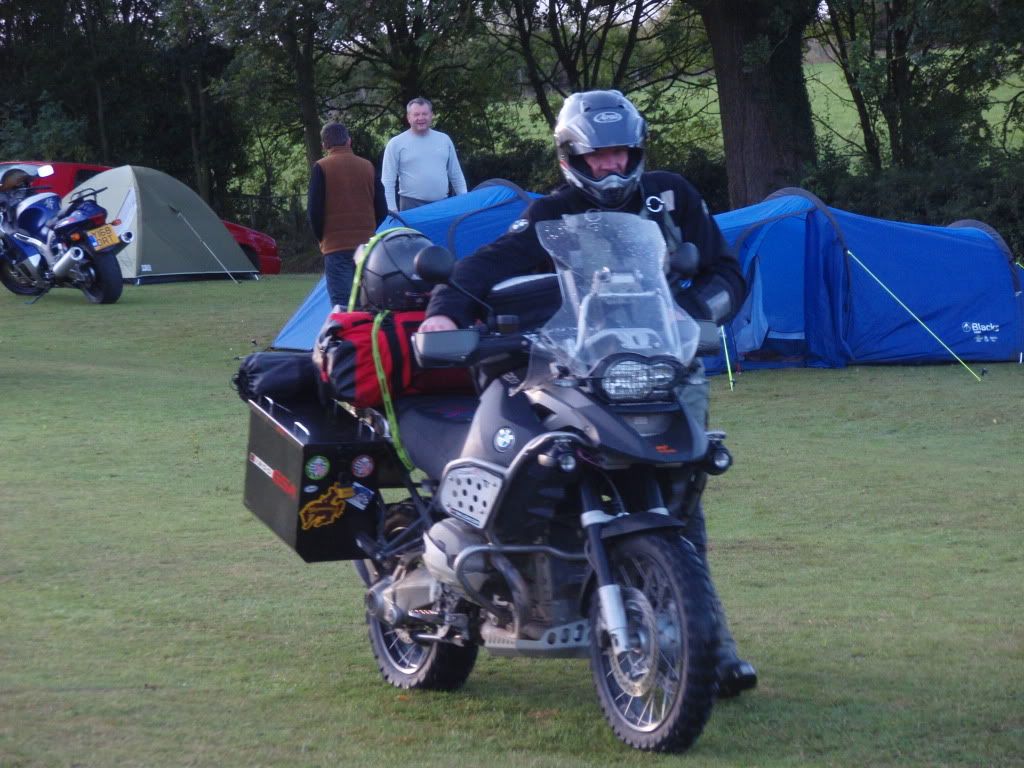 Link thing to a few more photos
http://s1142.photobucket.com/albums/n611/andrewgsadv/Lumb Farm Ripley 2011/